The Leven Deli Team
Proudly hiring the best, since 2018.
Want to join the Leven team?
We offer $20/hr starting wage, because our team works hard and deserves it. Seasoned team members make $26-$28/hr.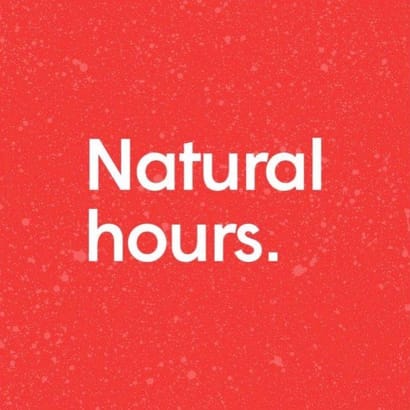 We love this business but not the late hours. So we work hard during the day … and then enjoy shift drinks by 8p.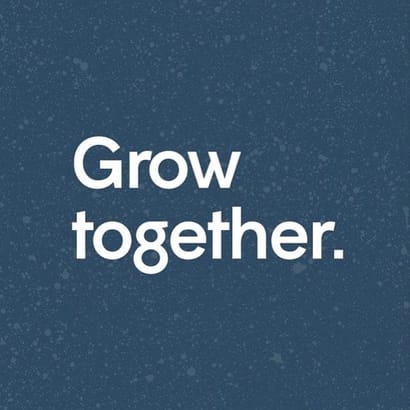 We're growing and want careers within the industry, not jobs. We hire teammates who want to work hard and move up.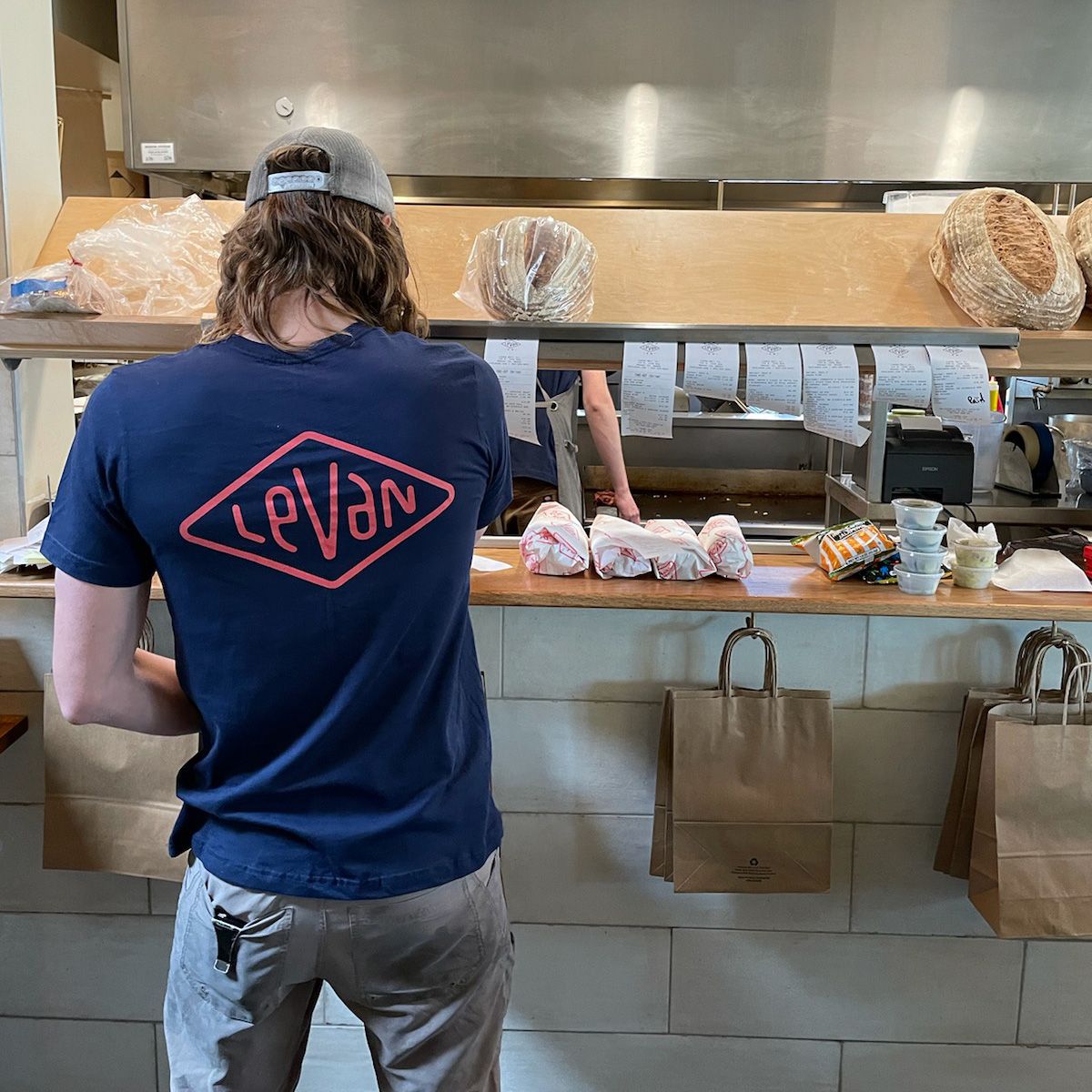 Can we get all our favorite people in Denver under one roof?
There's something magical about working with a great team, to create great experiences, for great customers. We built Leven to be our own dream work environment: a place buzzing with low-key energy that makes you want to linger even after your shift. We're always on the look-out for exceptional new team members, so fill out the application form linked below if you think you might fit the bill.
Want to join the Leven team?