Denver's Best Jewish Deli
Authentic old-world deli, Denver style.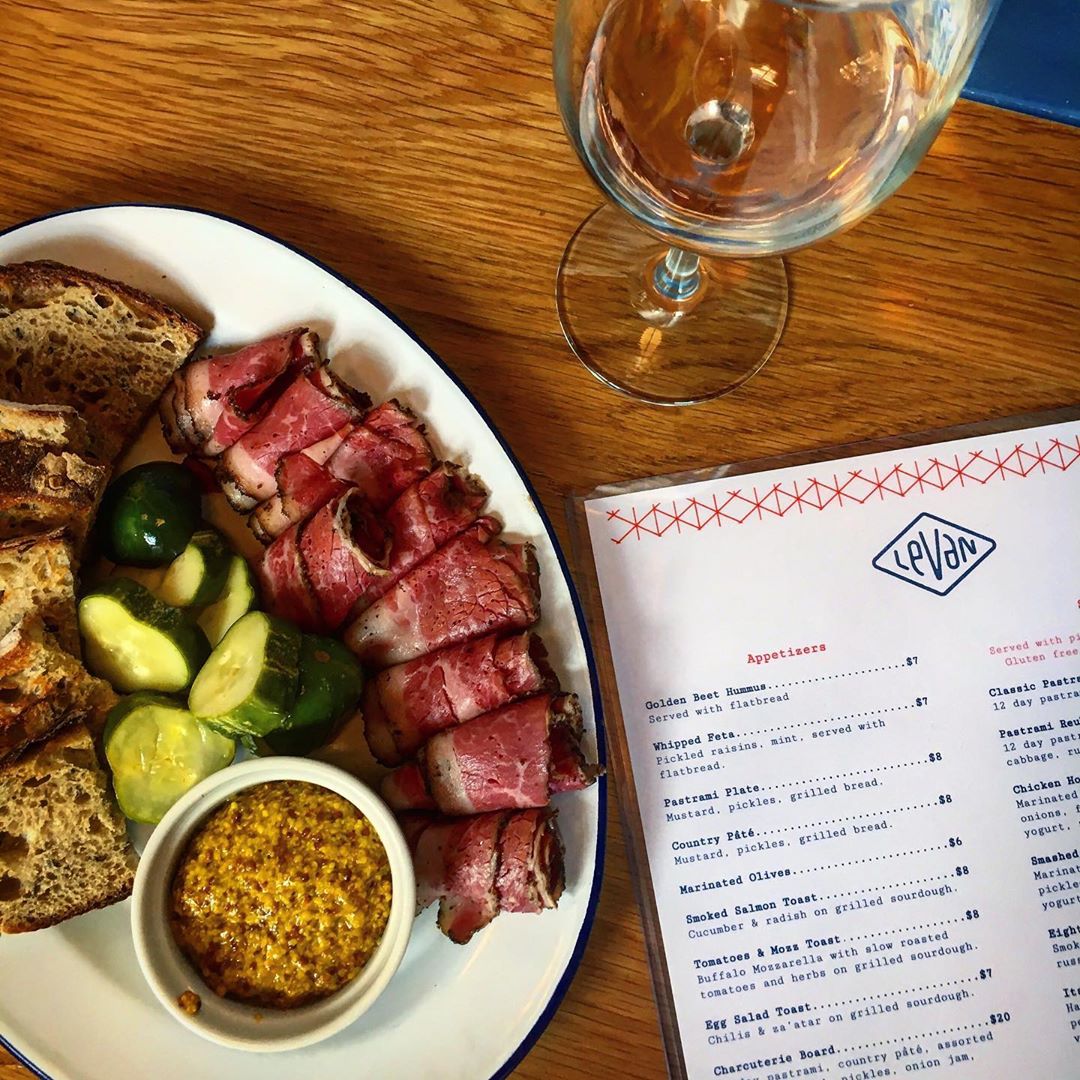 12 Day Pastrami
Chef Luke has dialed in his 12 day dry cure with the perfect blend of herbs and seasonings, and then finishes his masterpiece with an 8 hour smoke over carefully chosen hickory and mesquite woods. One taste and you'll know our pastrami is simultaneously steeped in tradition and unlike any other.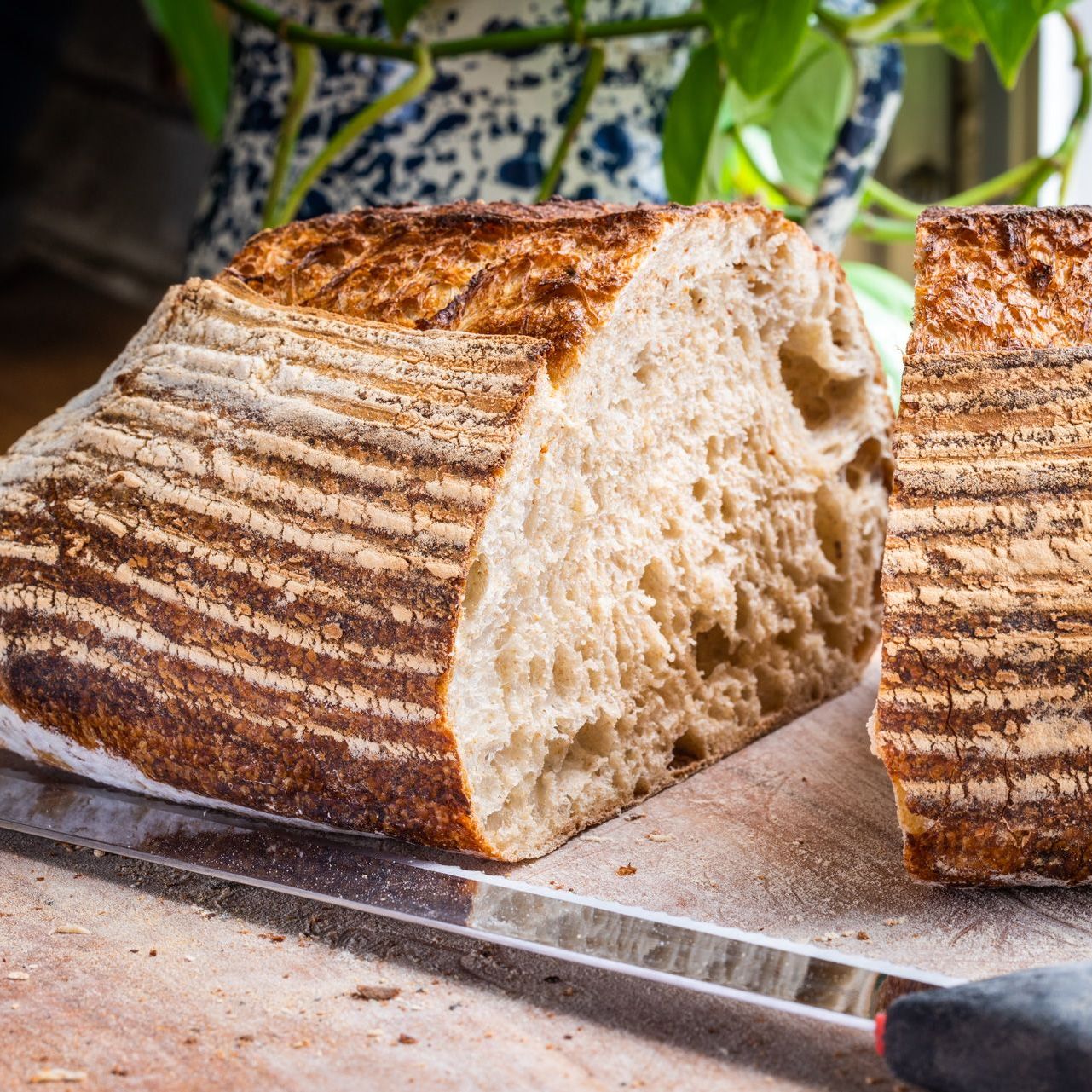 Fresh Artisan Bread
Our bakers get to work before dawn every morning, kneading up fresh bread and pastries. The first loaves drop at 8a, and our sandwiches feature delicious homemade breads, all day long. But if you want a loaf to bring home, better show up early to be sure we don't sell out!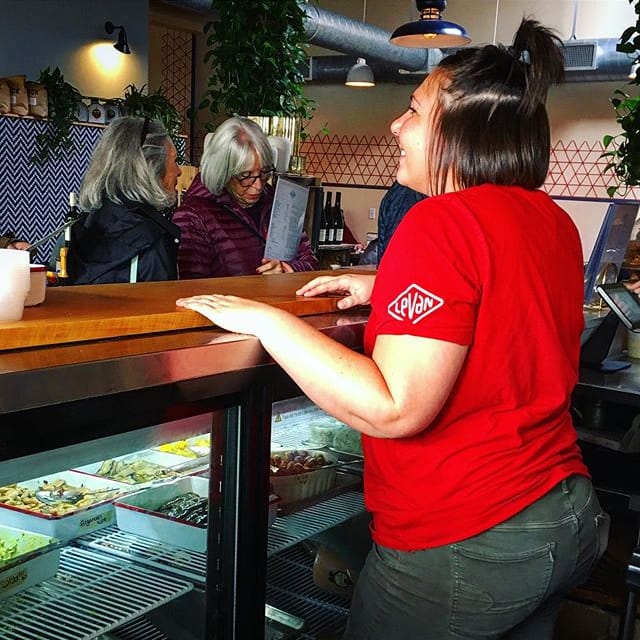 Classic Deli Cold Case
Like any great deli, our cold case is packed with fresh sides to go with your meal or to go home by the pint. Come see how Chef Luke has given your old favorites the Leven touch, or try something new in one of his weekly specials.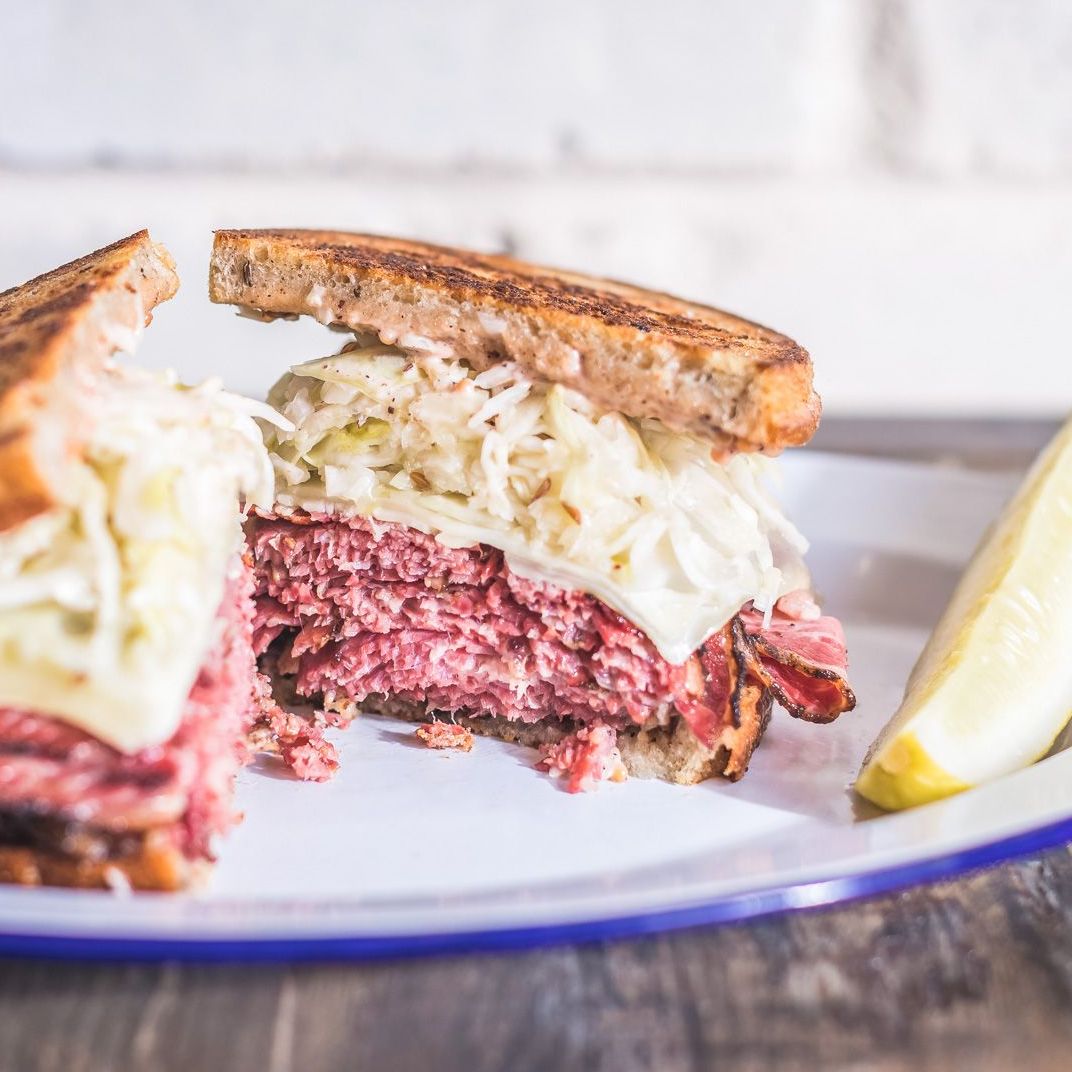 Real-deal Reubens
Never settle for another half-baked Colorado Rueben. We pile ours high with homemade ingredients, based on traditional recipes. Come taste our Reuben symphony of old-world flavors: 12-day pastrami, fresh rye, fresh kraut, Jarlsberg, and our signature dressing.
Matzo Ball Soup
Our matzo ball soup is only available as a special because it takes days prepare, but it's a customer favorite when it hits the menu. Keep an eye out this traditional Jewish favorite, it sells out fast.