Fresh Baked Everything
In-House: a top-quality Denver bakery.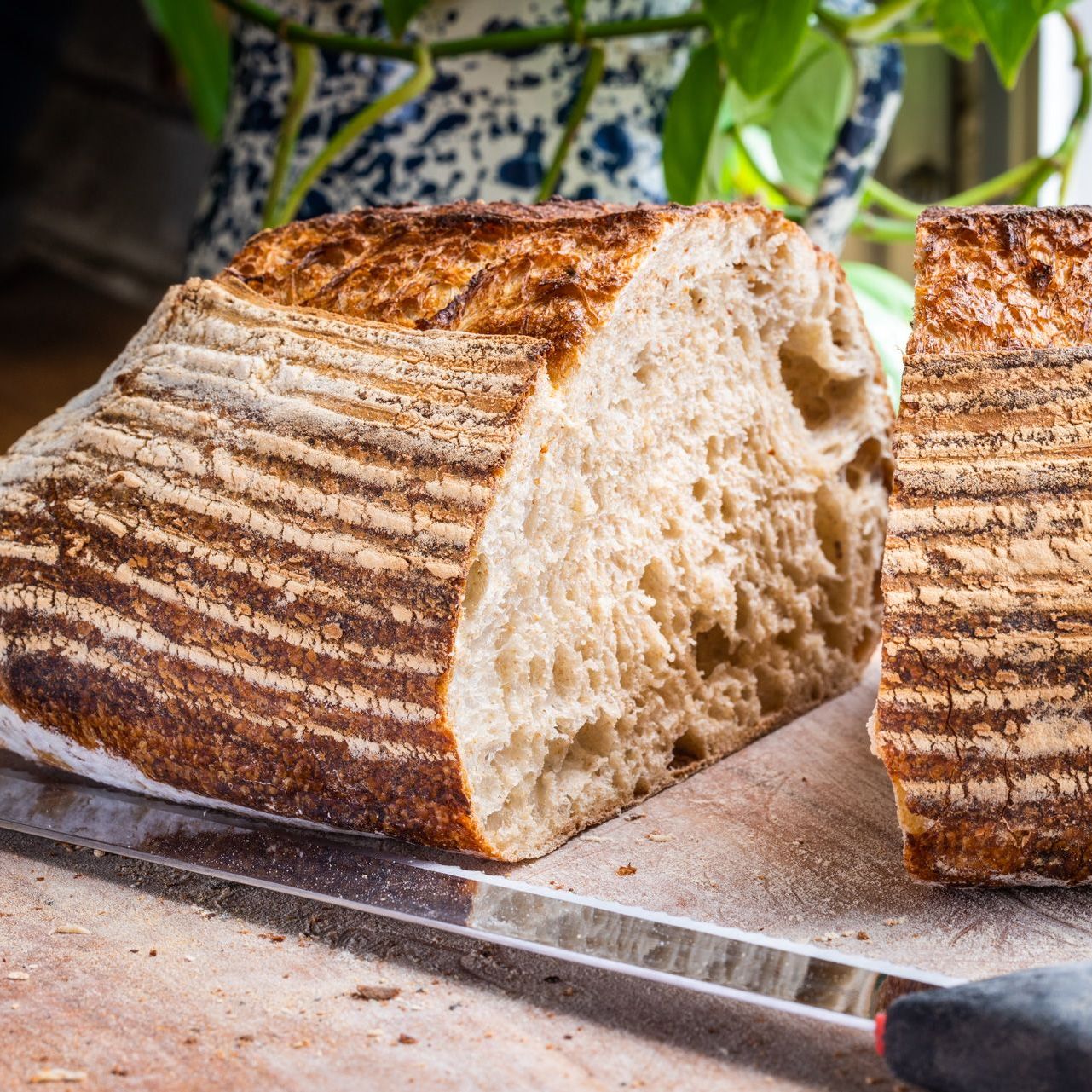 An old-world bakery, in the heart of Denver's Capitol Hill
You can't make a great sandwich without great bread, so we set up a traditional bakery, in-house. Every morning, our sourdough starter is bubbling to life and our ovens are cranking out amazing breads and pastries. Get a taste of our grilled rye on our famous reuben, pick your favorite cookie for a to-go box, or take a loaf of our Tartine-style sourdough home for a treat you can enjoy all week!