Classic Deli, Denver Style
A unique deli, bakery, and wine bar.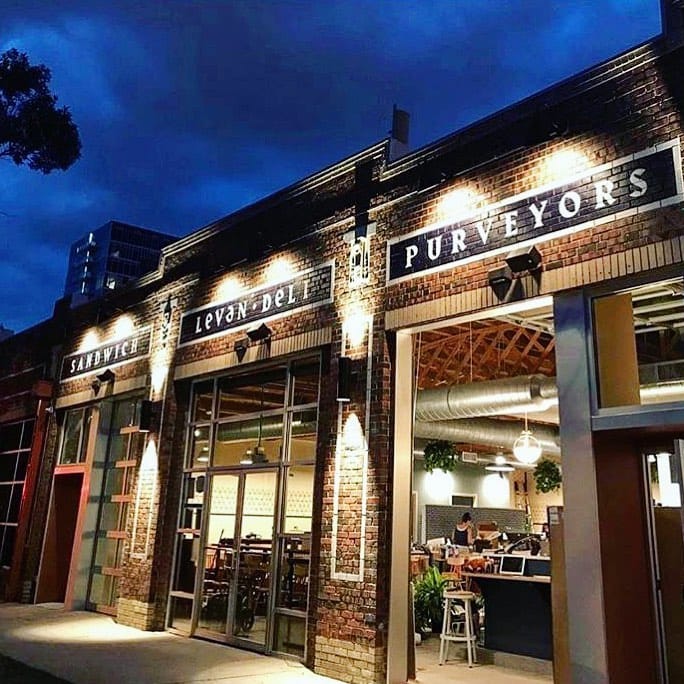 A different kind of deli
From food, to drinks and design, we built Leven to be a new type of deli, better fit for today. One part Jewish Deli, one part Mediterranean restaurant, Leven Deli Co. lightens and brightens the classic Deli with new flavors. We still dry age pastrami, and bake fresh rye bread the old school way. Leven is a deli with a wine list, sparkling cocktails and fresh vegetables and salads. Because, why not? Happy Hour, yes please (4pm to 7pm on weekdays).