The Denver Deli Spot
Come check out our homegrown flavor.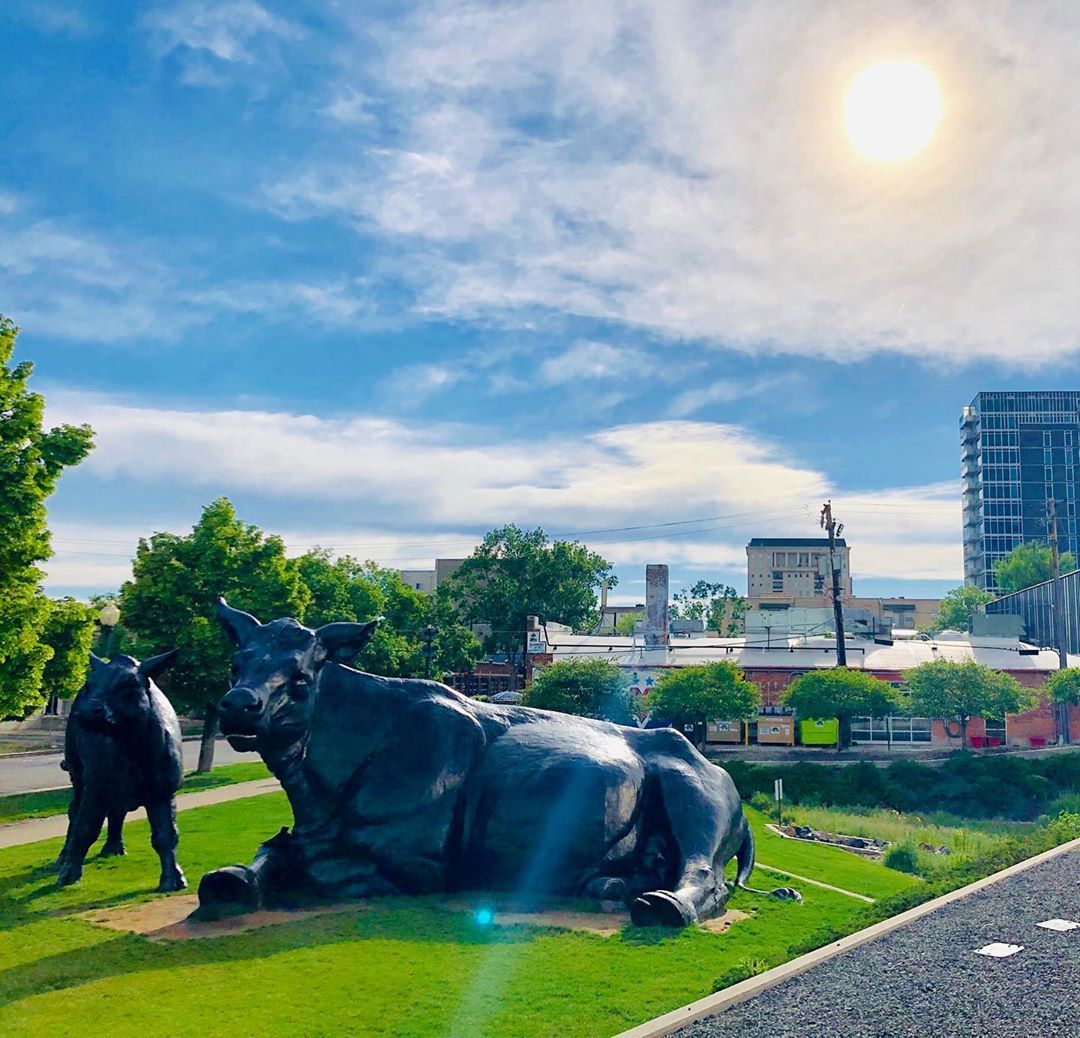 Just a hop, skip, and jump from the Denver Art Museum
Centrally located in the heart Cap Hill and the Golden Triangle, we're just next door to the Denver Art Museum. Come grab a picnic for your museum visit, or hang out for a while in our expanded outdoor dining that can now accommodate over 60 guests!
Enjoy Leven your way: we've got dining options for everyone
If you're hanging around, we have socially-distanced indoor seating, normal patio seating, and six giant picnic tables on the lawn. For those who'd prefer not to dine on-site, we offer curbside pickup (just come to the window) and Denver-area delivery (up to 5 miles, $7.50 delivery charge via DoorDash).