Classic Deli Cold Case
Leven's take on all your favorites.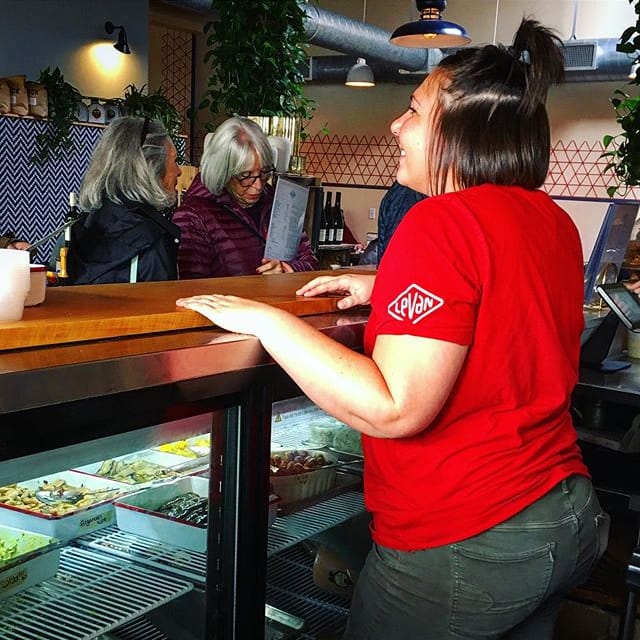 A veritable smorgasbord of delicious, healthy treats
Like any great deli, our cold case is packed with fresh sides to go with your meal or to go home by the pint. Come see how Chef Luke has given your old favorites the Leven touch, or try something new in one of his weekly specials. Whatever you do, don't forget to ask for a taste of anything that catches your eye: we love giving out samples!