Denver's Best Happy Hour
Fun food and drinks, 4p-7p, Mon-Fri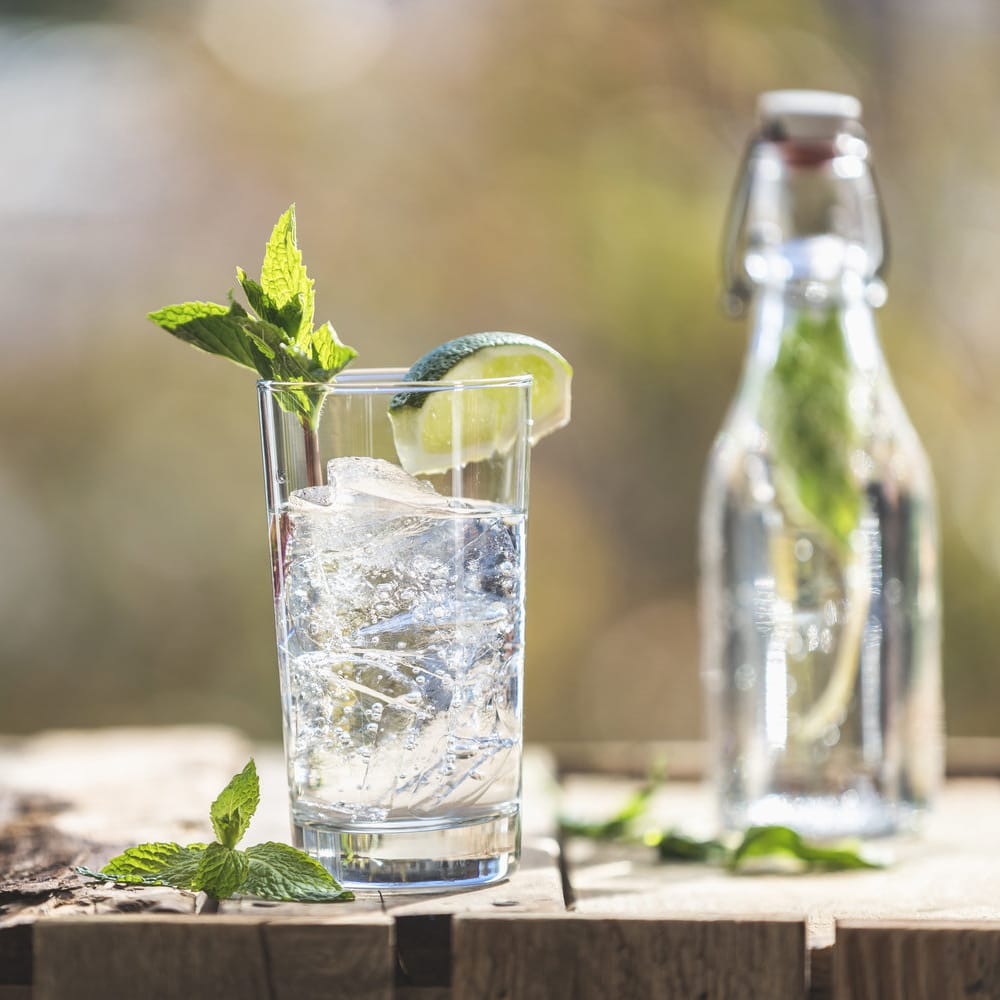 A full-bar, for fun afternoons
We take our food seriously, but also know how to kick-back and relax once our work is done. Over the course of the afternoon, the busy-ness of deli business transitions into cocktails, charcuterie, and bruchette on the patio. And all our bottles of wine are sold at retail price points, so your reward for the day's hard work won't break the bank.
Nothing's happier than patio wine!
Our patio and picnic tables are the perfect place to enjoy a bottle of your favorite wine. Soaking up some afternoon is real easy with your favorite bottle on the table. Drink as much or little as you like, and you can cork-and-go with whatever's left.