A Cap Hill Wine Bar
Good Vibes + Great Wine = Moar Fun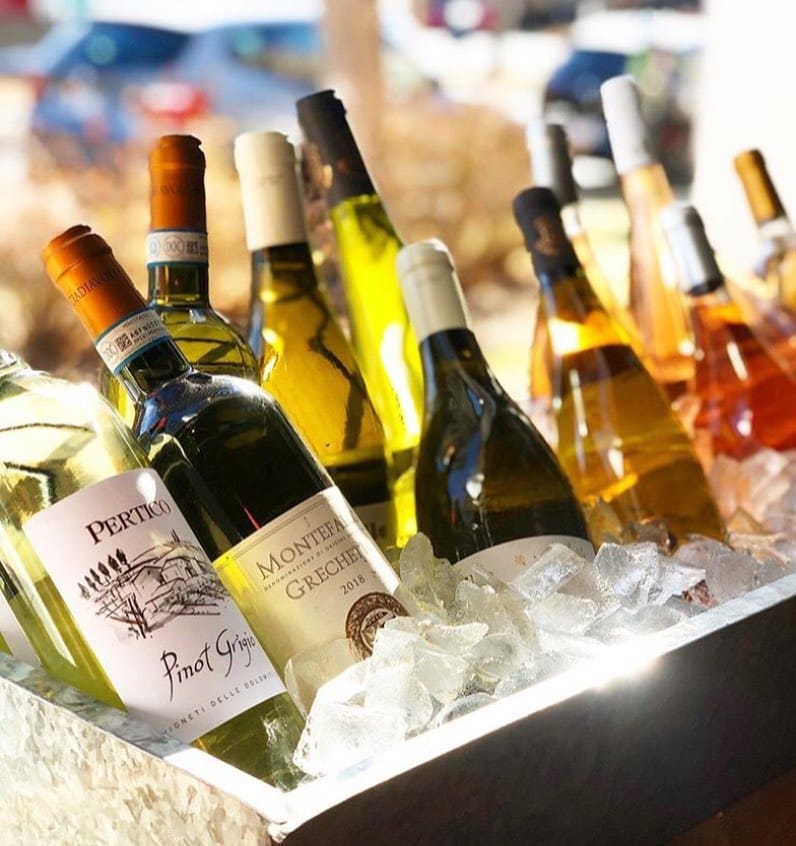 Capitol Hill's Neighborhood Wine Bar
Leven is a place for people to gather, so we built a wine bar with local, neighborhood vibe. And with indoor dining restricted, we moved the wine bar out to the patio and converted part of our dining room into a full wine-shop. Come find your favorite bottle, for-here or to-go!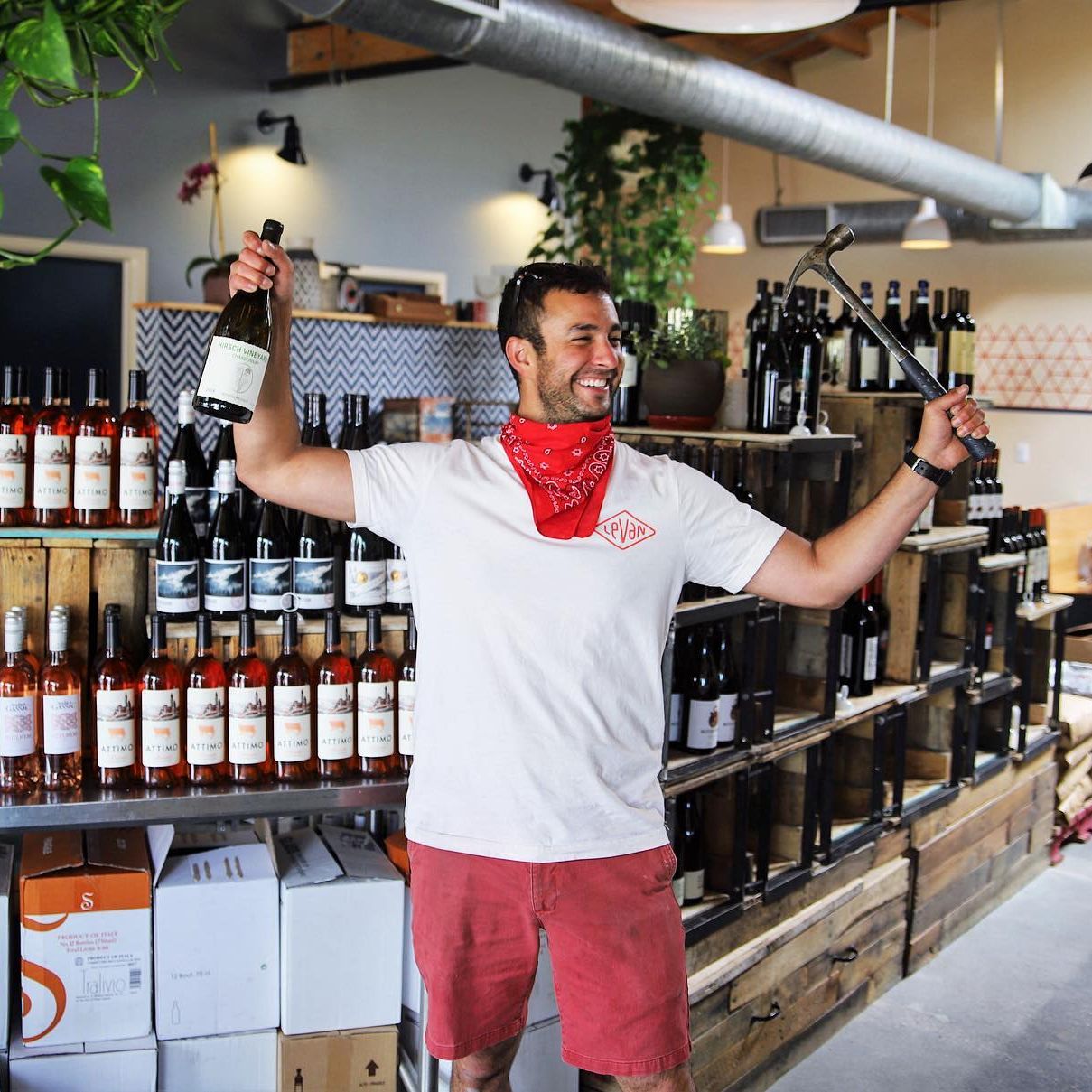 Sommolier Anthony Lygizos can help you pound some wine
We love sharing wine knowledge and helping you explore new flavor profiles, but we also want you to have some fun. If you want to just relax on the patio with a glass of your favorite, we've got you. Enjoying great wine doesn't have to be a stuffy affair.