Golden Triangle Wine Shop
Your neighborhood deli … and wine shop!
The Golden Triangle's Neighborhood Wine Shop
With indoor dining restricted, we figured why not build a full wine shop in our dining room? You can still enjoy wine by the bottle or glass on the patio, but now we have an even broader selection (and enough stock that you can buy by the case). Best part? All our wines are now available at liquor store prices!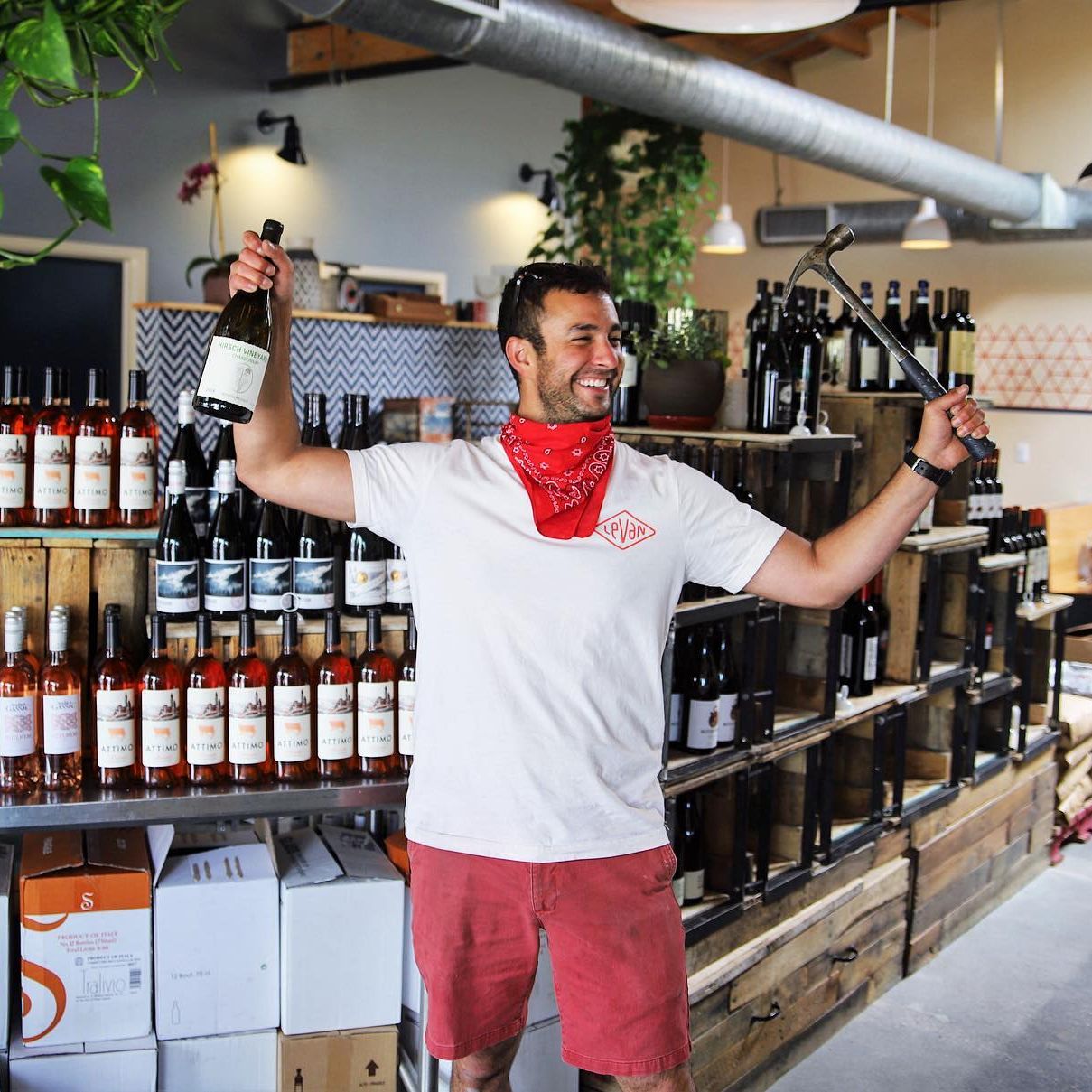 Sommolier Anthony Lygizos can help you pound some wine
We love sharing wine knowledge and helping you explore new flavor profiles, but we also want you to have some fun. If you want to just relax on the patio with a glass of your favorite, we've got you. Enjoying great wine doesn't have to be a stuffy affair. Come find your favorite bottle, for-here or to-go!