Current DAM exhibitions
The latest at the Denver Art Museum.
Looking for a restaurant near the Denver Art Museum?
You can't get much closer to the Denver Art Museum than Leven: we're right next to the bronze cows! Check out DAM's latest exhibitions and then swing through Leven Deli Co. for a perfect Denver outing.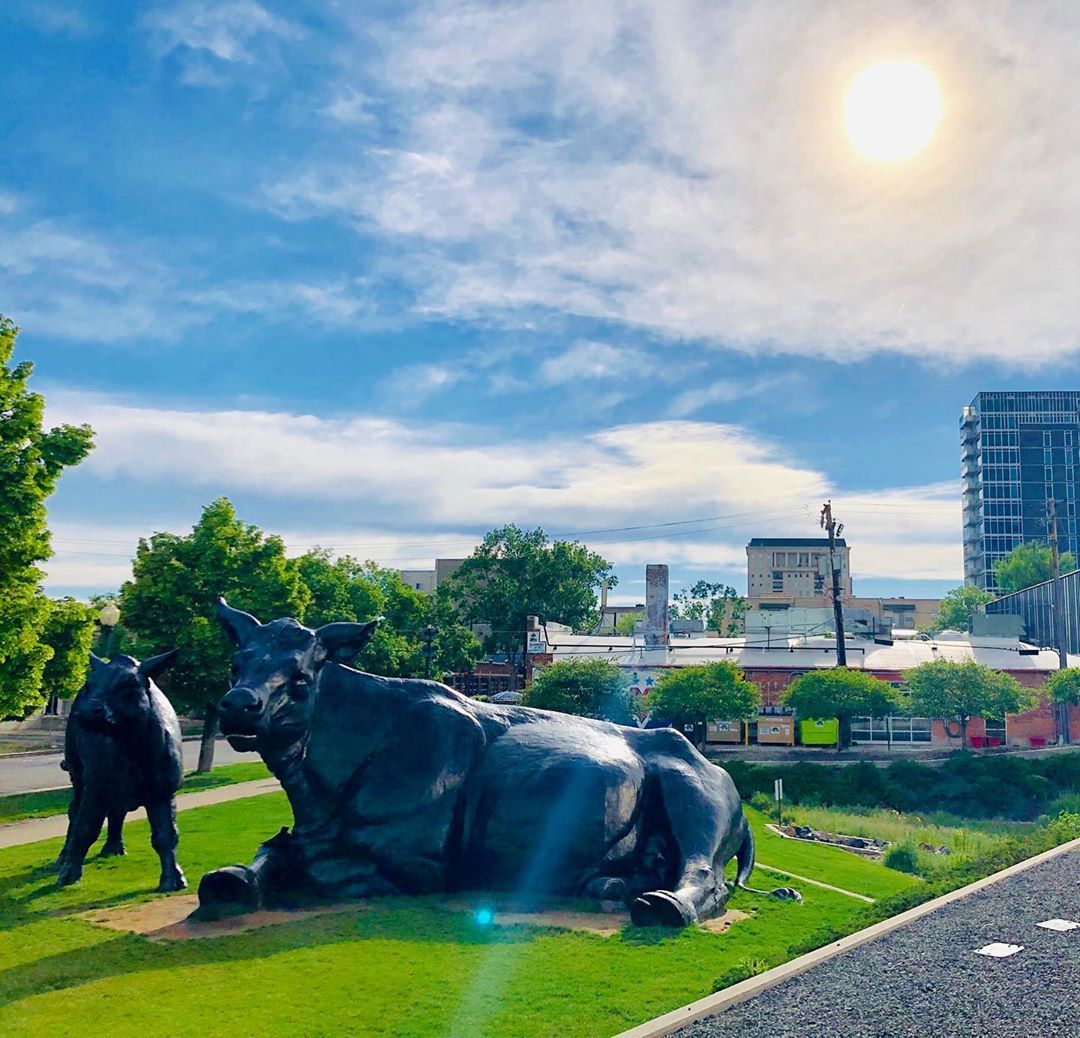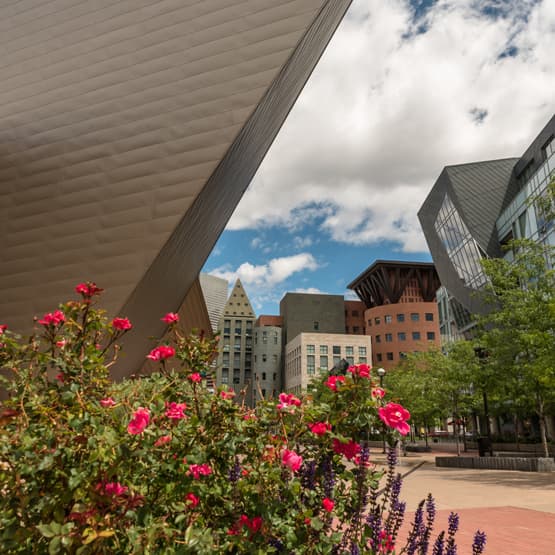 Visit the Denver Art Museum
The Denver Art Museum is open daily from 10a to 5p. The Martin Building is closed for renovations, so you'll want to park near the Hamilton Building, adjacent to Leven Deli Co. There's metered street parking on 12th Avenue, or try the parking garage at 12th and Broadway for longer visits.
Related Leven Things
We'll proudly lay claim to the title of closest and best restaurant near the Denver Art Museum, but we've got a lot more going on as well. Check out the related links below to learn more about this deli / wine bar / coffee shop / bakery thing that we've got going on at Leven Deli Co.
More About Leven
Leven Deli + DAM = ♥♥♥
Breakfast, lunch, or happy hour, it's always a smart move to add a little Leven to your Denver Art Museum visit. Stop in for some DAM drinks, wine, sandwiches, coffee, or just a quick snack.
The casual Denver first date
Want to keep it casual for a first date? Take a stroll through Denver Art Museum and if things are going well, top it off with drinks and tapas at Leven Happy Hour (Mon-Sat 4p-7p).